Vikings is a historical drama television series of History channel. The series is filmed in Ireland and it premiered on March 3, 2013. Vikings series has proved to be one of the most popular TV series for its unflinching portrayal of bloodthirsty Norsemen and ruthless shield maidens. In 6 years much has been changed and its cast has changed as well. So, you can find Vikings Cast Then And Now Photos to see how they have been changed over time.
Just like our popular photo collection of Game Of Thrones Characters Then And Now, here are the photos of Vikings series cast then and now.
Travis Fimmel Then And Now (Ragnar Lothbrok in Vikings)
The number 1 on our list of Vikings Cast Then And Now Photos is no other than Ragnar. At the start of the series, Ragnar actually appears quite fresh-faced, but his look quickly changes to match his warring and pillaging ways.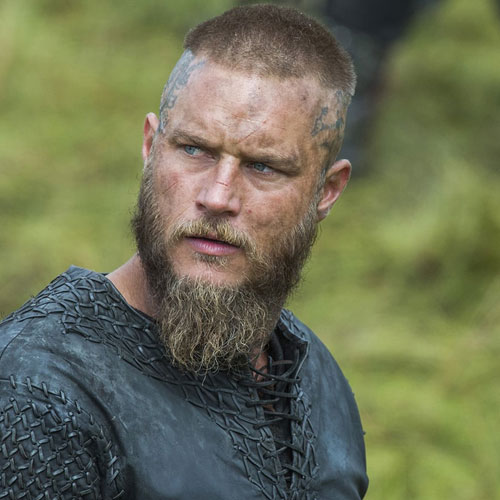 In reality, Travis Fimmel looks completely different to what he is on-screen. There's no ponytail, tattoos across his face. He's still got a bit of a beard but it's nothing compared to the one that he has on the show.
Check Also: Game Of Thrones Characters Then And Now