Troy W. Slaten
Troy Slaten got fame due to acting on TV in several TV series in the 1980s and 1990s. He quit his acting career in order to focus on academics. He is a practicing attorney and TV legal analyst now.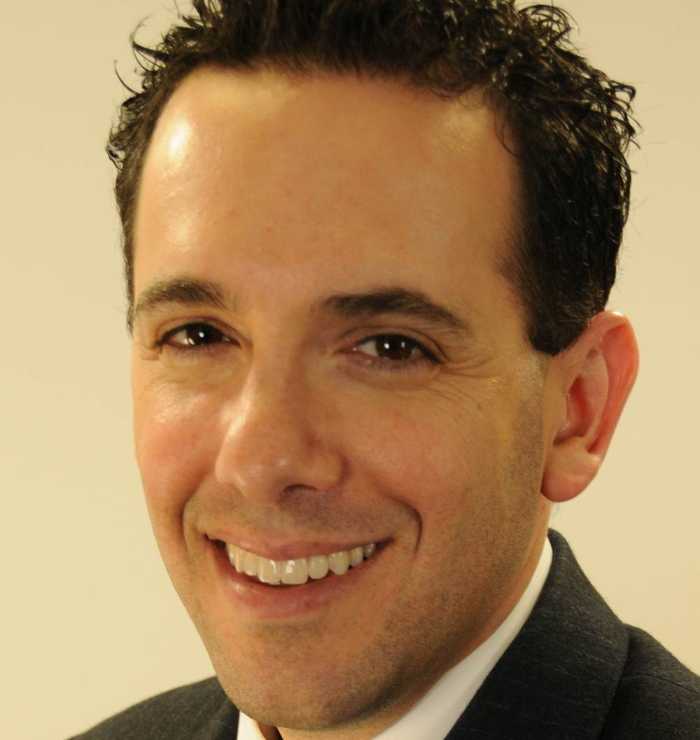 Jason Zimbler
Jason Zimbler played the character of Ferguson W. Darling in Nickelodeon television program "Clarissa Explains It All." Zimbler has not been seen in any more TV series and he is now a software designer at HBO.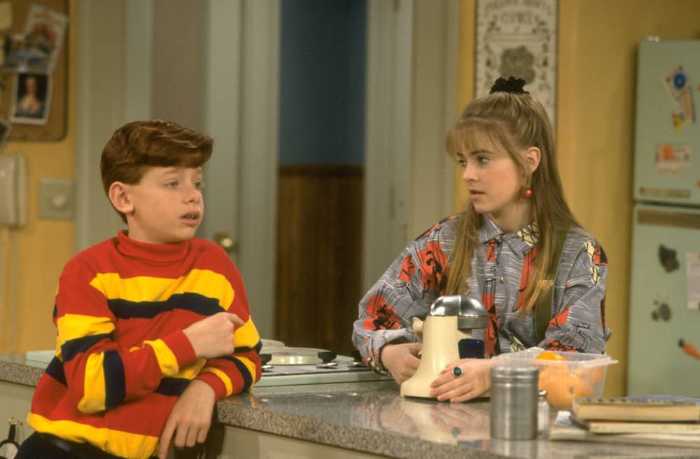 David Lascher
David Lascher is well known for his roles in Blossom, Sabrina, the Teenage Witch, and the Nickelodeon show Hey Dude. David informally resigned from acting and now a family man.