Male Beauty Standards 2000s
The new millennium started with new beauty standards. Soccer player David Beckham becomes the ideal male on the planet. His six-pack, professional haircut, and expensive clothes became male beauty standard during the 2000s.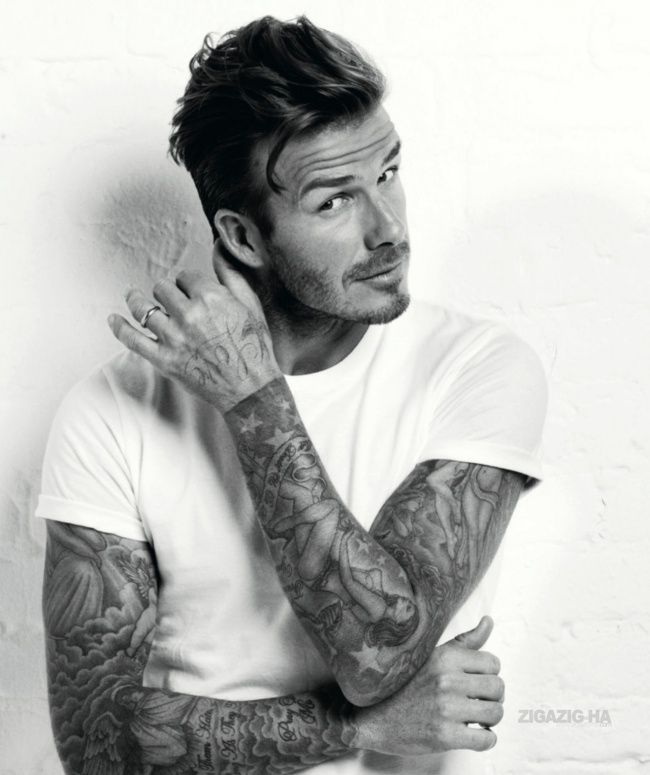 Male Beauty Standards 2010s
The careless is on rising again and hipsters are taking the world by storm. They have a long list of accessories for a perfect male look like beards, vintage clothes, athletic shape, stripes, eyeglasses, and tattoos.
Male Beauty Standards Today
A beard with long hair is becoming popular now. The trend has even got a name and is known as "lumber-sexuality".