Jonas Brothers 2015
They were not doing much together during the years from 2012-2018. They kept doing things individually during all these years and were not away from the limelight. Here is how they looked together in the year 2015.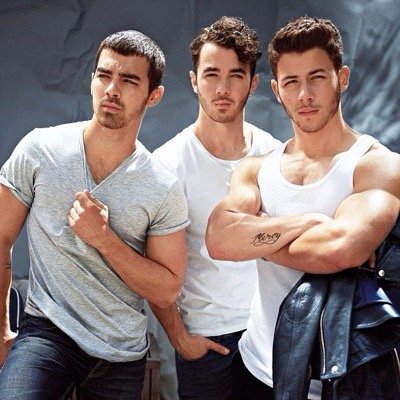 In 2018, Nick Jonas, the youngest brother from the band married Bollywood actress Priyanka Chopra.
Jonas Brothers 2019
The Jonas Brother made a comeback with "Sucker" which was released on March 1, 2019. The song is the trio's first entry since 2013. The music video premiered featuring Danielle Jonas, Priyanka Chopra, and Sophie Turner.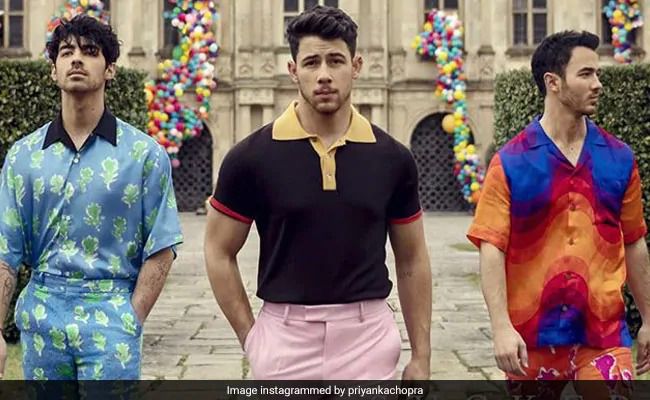 Jonas Brothers Now
Here is how the singer brothers look now. After making a successful comeback, they are in limelight again.