Jonas Brothers 2005
In 2005 the trio recorded their first record "Please Be Mine" that made its Hollywood release. They considered naming their band as "Sons of Jonas" but settled on the name Jonas Brothers. This is where it all started for them. Here is how they looked back in the year 2005.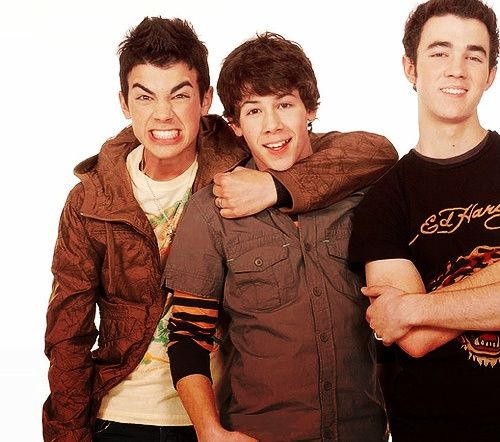 Jonas Brothers 2008
In 2008, they starred in the Disney Channel and got so much popularity. Here you can see them photographed for Teen Vogue in the year 2008.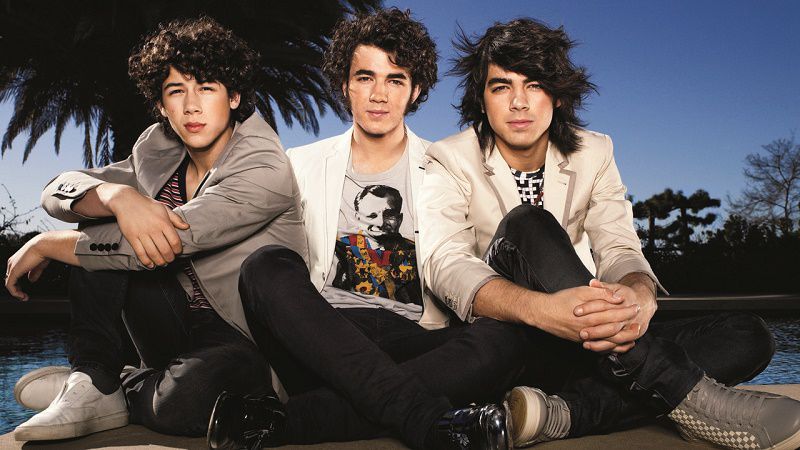 Jonas Brothers 2012
After a break of a few years, the group reconciled in 2012 to record a new album but was canceled following their break-up in 2013. Here is how they looked in 2012.