Natalia Tena (Osha) Then And Now
Osha was a woman of the Free Folk in service to House Stark of Winterfell. Osha was deceased in season 6. Check in below photo how she looks now.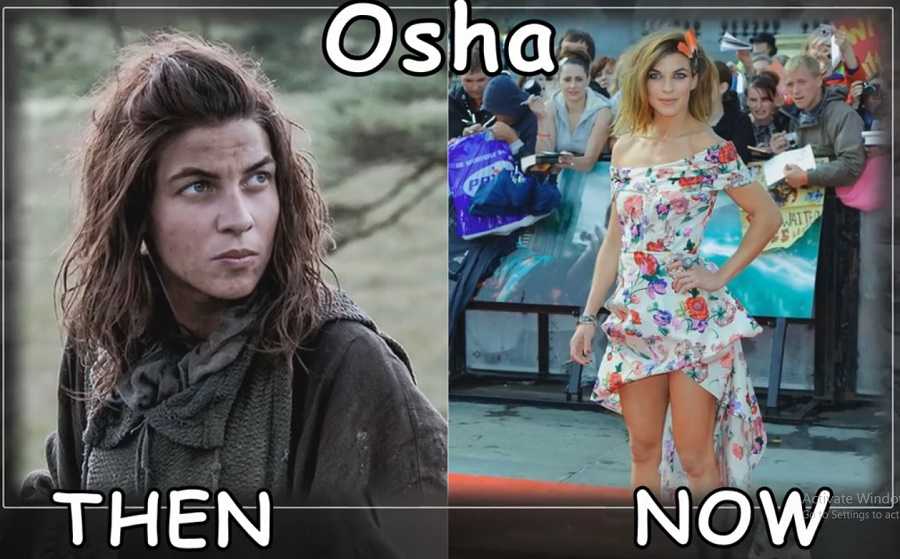 Aidan Gillen (Petyr Baelish) Then And Now
Lord Petyr Baelish, also known as Littlefinger, was the Master of Coin on the Small Council under King Robert Baratheon and King Joffrey Baratheon. He was deceased in the season 7.