Sophie Turner (Sansa Stark) Then And Now
Lady Sansa Stark is the eldest daughter of Lord Eddard Stark of Winterfell and his wife Lady Catelyn. She is the half-sister of Jon Snow.
Sophie Turner is playing the role of Sansa Stark in Game of Thrones. Sansa Stark is now the powerful character of Game of Thrones. Sophie Turner then and now has transformed from a teenager girl to a gorgeous lady now.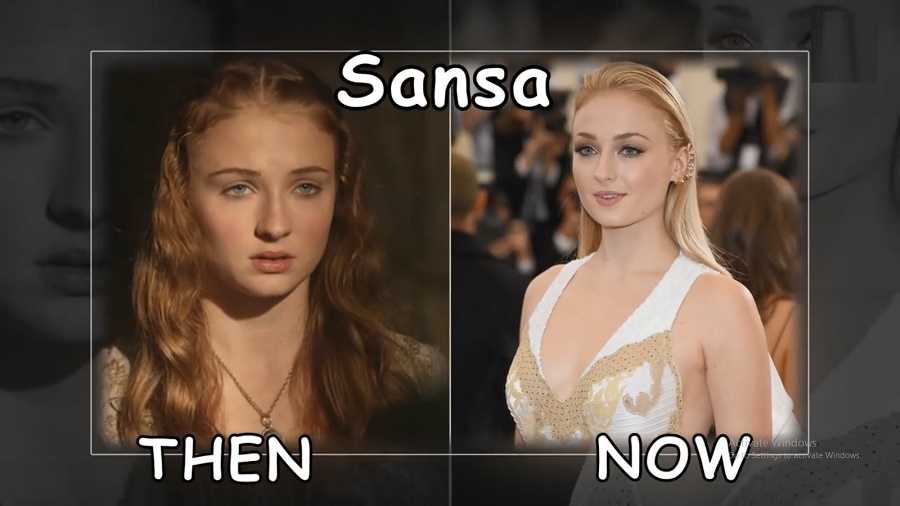 Here is one more stunning shot of Sophie Turner, Sansa Stark of Game Of Thrones.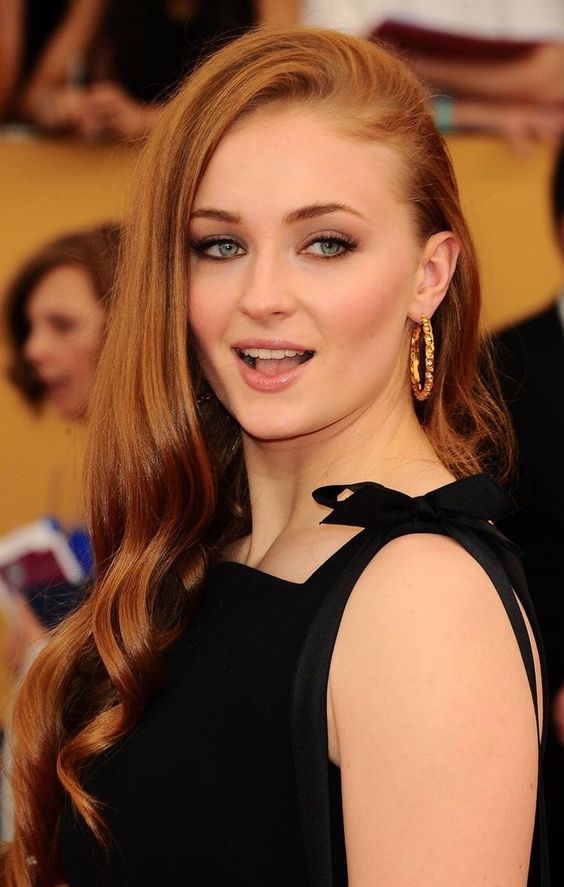 Sansa Stark Season 1 To Season 8
Check the transformation of Sansa Stark throughout 8 seasons of Game of Thrones.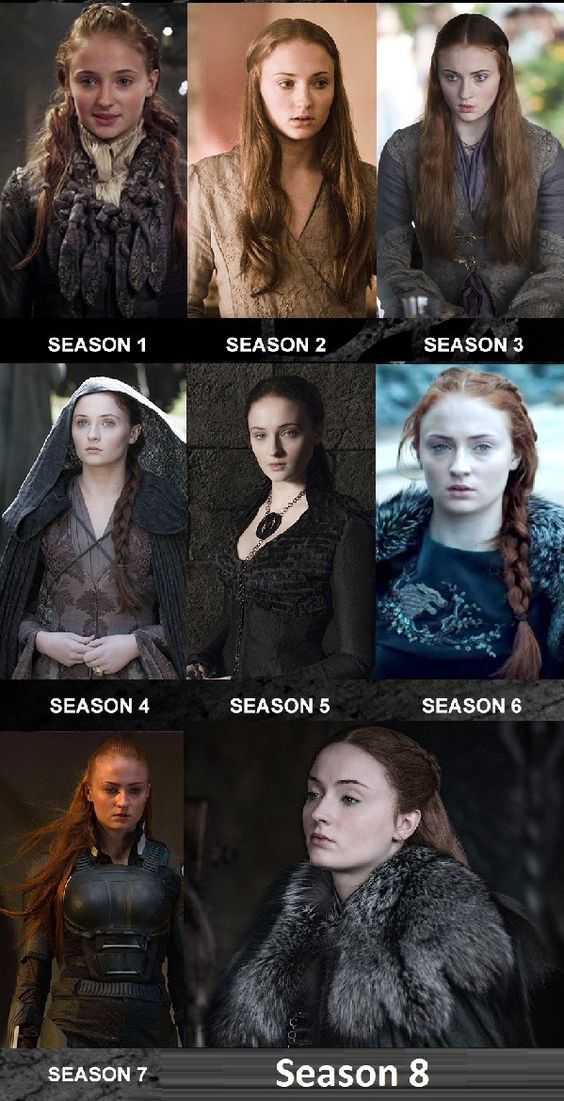 Check in the following photo how turner looked in the first season vs how she looks in the last season.