Elsa Pataky As Elena Neves
Elsa Pataky played Elena Neves and joined the crew back in 2011. She doesn't seem to be changed after these years.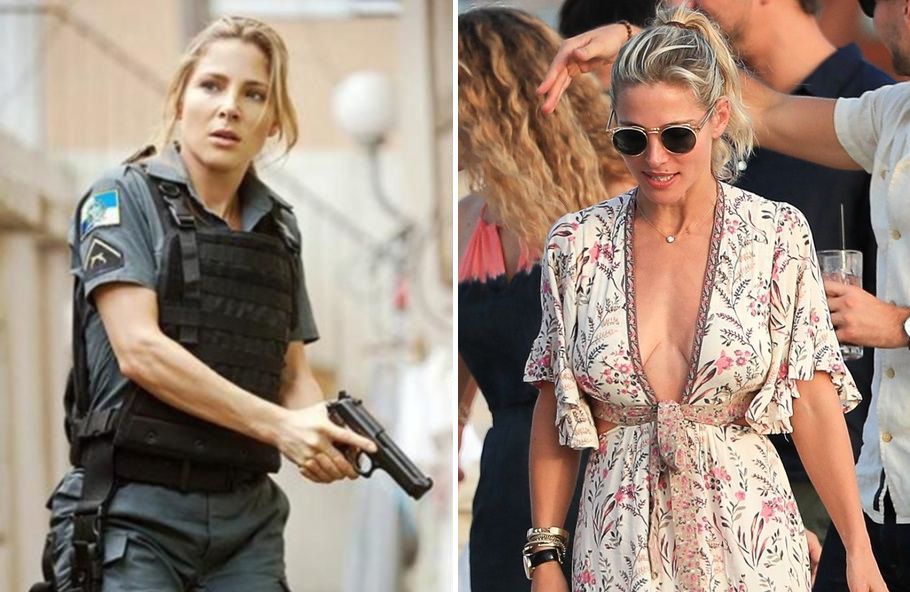 Jason Statham As Deckard Shaw
Jason Statham played Deckard Shaw and joined the crew of franchise in the sixth installment. He looks the same in both photos which are 19 years apart. I am sure he will die looking like that and it seems that he must have found some fountain of youth or something like that.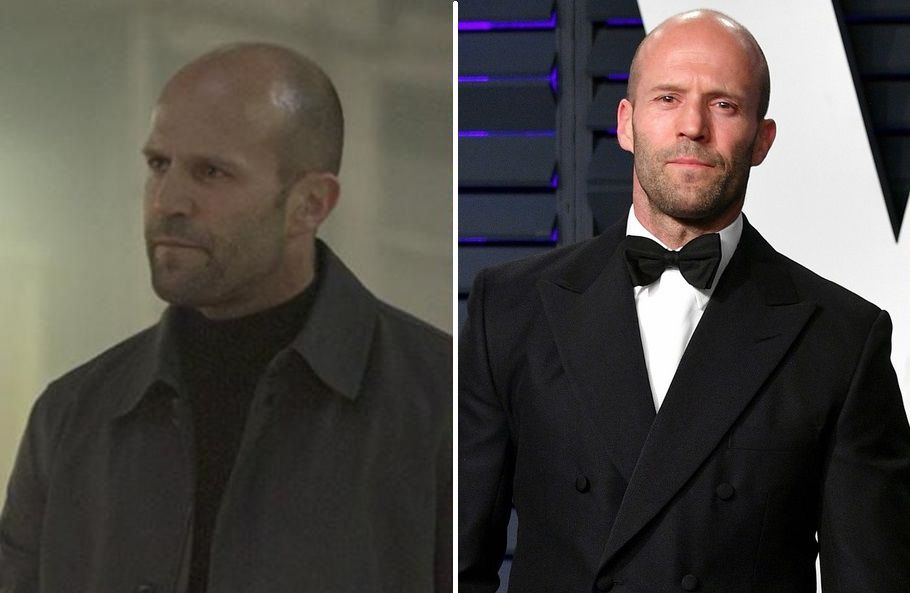 Paul Walker As Brian O'Conner
Paul Walker was the main star of the franchise until his tragic death in a car crash in 2013. His later photo is from his last role in the film series.