David Henrie Then And Now
David Henrie first appeared on "That's So Raven" before going on to star on Wizards of Waverly Place. David took a small break from the spotlight after Wizards but has since made movies such as Little Boy, Walt Before Mickey, and Warrior Road. He married to beautiful Maria Cahill in 2017.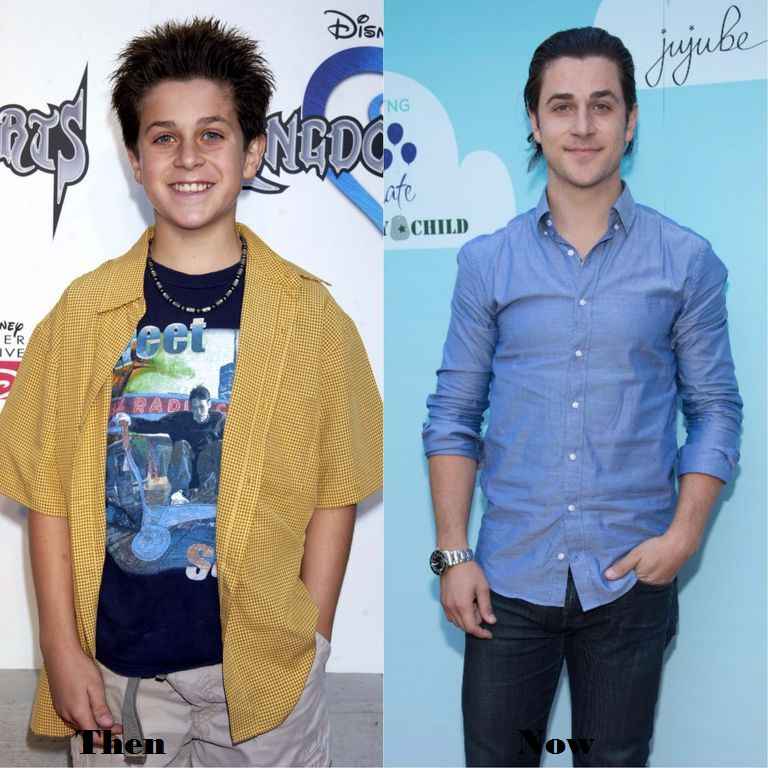 Zac Efron and Vanessa Hudgens Then And Now
Zac Efron and Vanessa Hudgens both made their Disney Channel debuts as high school sweethearts Troy Bolton and Gabriella Montez in "High School Musical", and when they started dating IRL too, they officially became the cutest Disney Channel couple ever.
The adorable couple starred in the 2nd and 3rd installments of "High School Musical" as well, and even though they broke up a few years after "High School Musical 3", but still they are the cutest couple ever.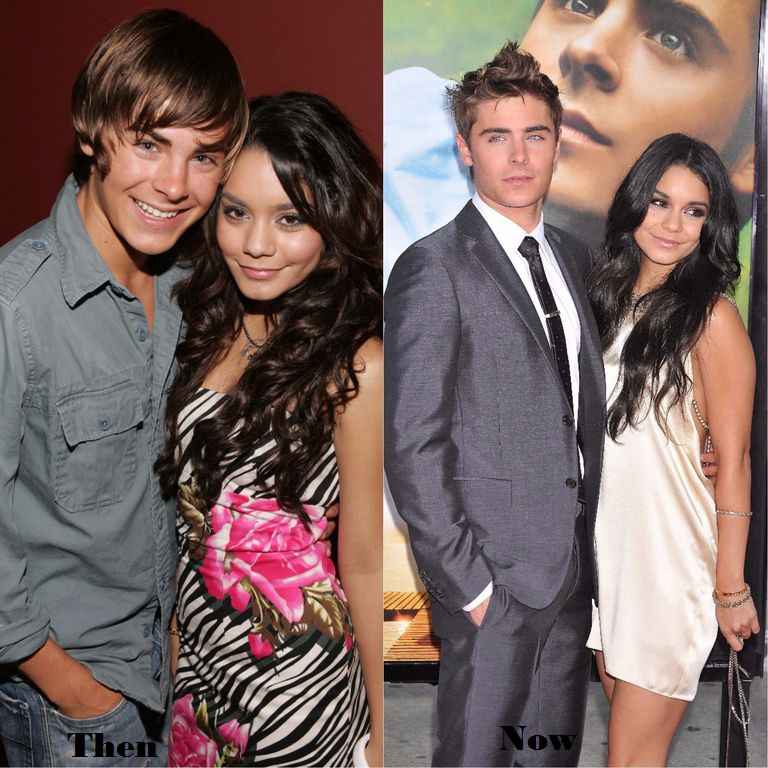 Miley Cyrus Then And Now
Miley famously had the best of both worlds as Hannah Montana, the pop star with a double life on the Disney Channel hit. The show allowed Miley to show off her singing chops, and she released songs and toured as both Hannah Montana and Miley Cyrus. Miley also starred in a number of movies, including The Last Song, where she met her ex-fiancé, Liam Hemsworth. Now Miley and Liam are back together as a couple.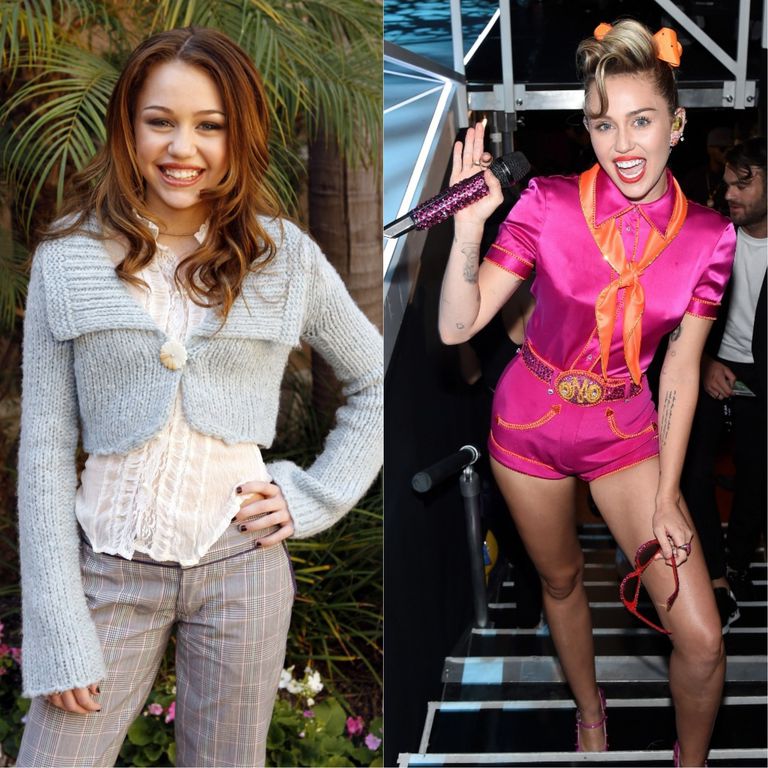 Debby Ryan Then And Now
Debby got her big break starring alongside Dylan and Cole Sprouse on The Suite Life on Deck from 2006 to 2010, later going on to star on the hit show Jessie. She even made history for directing four episodes, becoming the youngest Disney Channel director ever.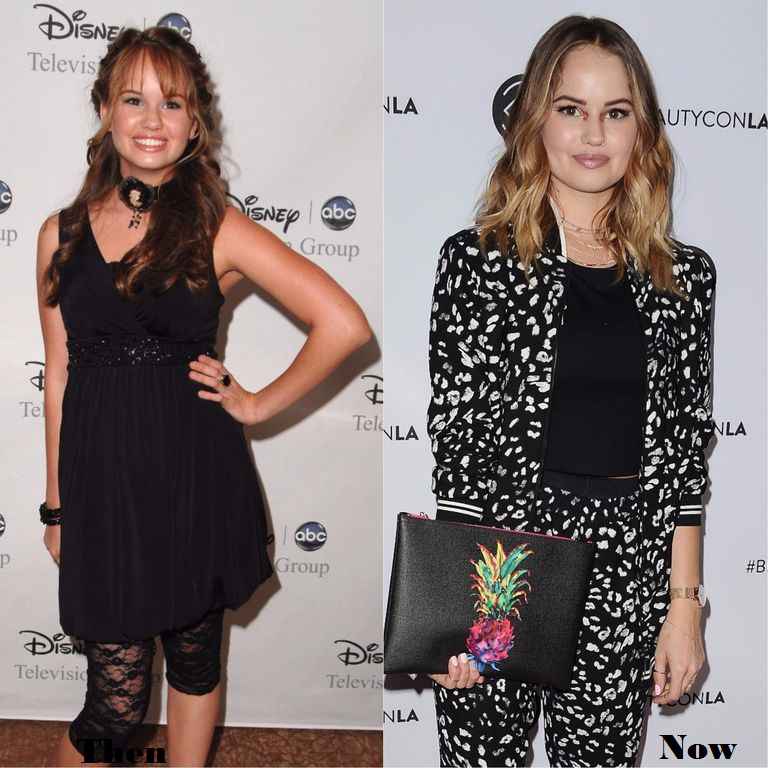 Raven-Symoné Then And Now
Raven-Symoné is no stranger to show business, having landed her first TV role at the age of four on The Cosby Show, but she didn't make her Disney Channel debut until 2002. Raven voiced Monique in the animated series Kim Possible, before auditioning for a show about a psychic teenager. That's So Raven ended up being a huge success and lead to other Disney Channel projects, including The Cheetah Girls and The Cheetah Girls 2.