Dakota Johnson 2006
She was named Miss Golden Globe in 2006. Here's how gorgeous and pretty she looked then at the age of 16.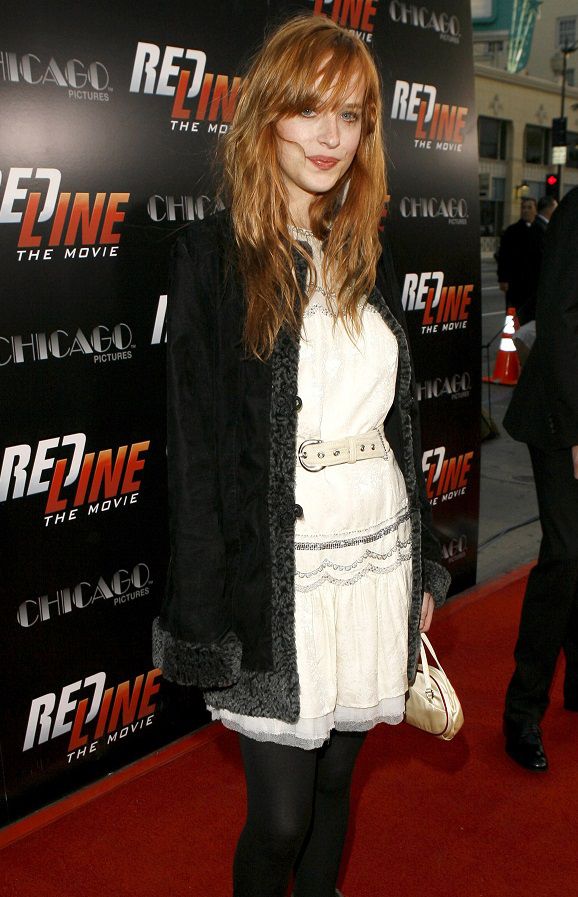 Dakota Johnson 2011
In 2010, Johnson got a major breakthrough in her career and starred in The Social Network and played Amy Ritter in the film. She won the Ensemble of the Year award for her work in The Social Network. After this success, she never looked back and became more and more successful with each passing year.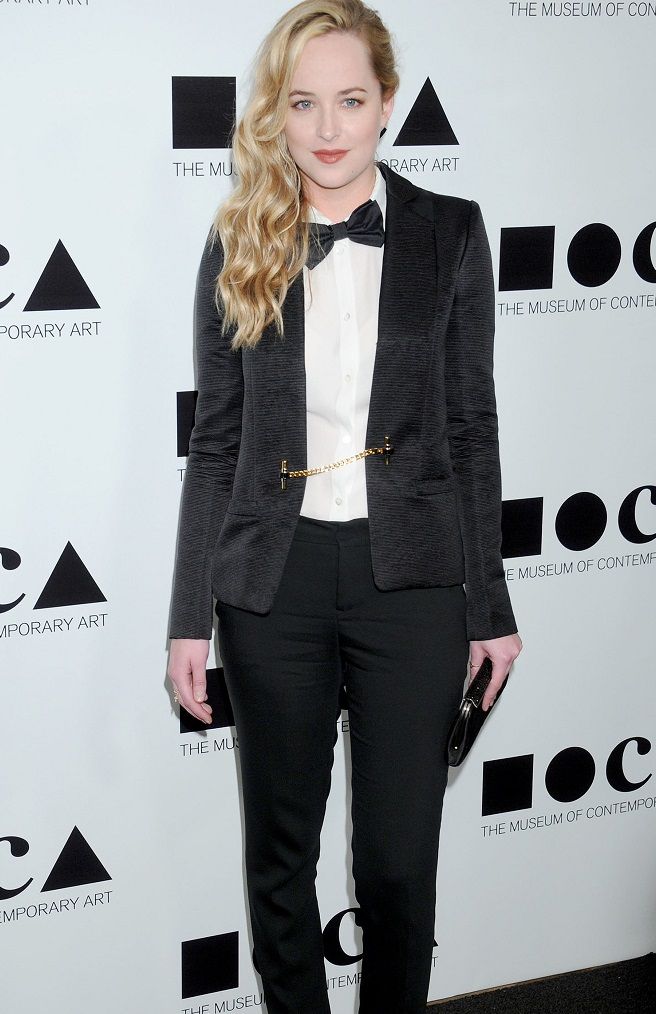 Dakota Johnson 2013
Dakota started to work on TV and her sitcoms Ben and Kate and The Office were released during this year on television.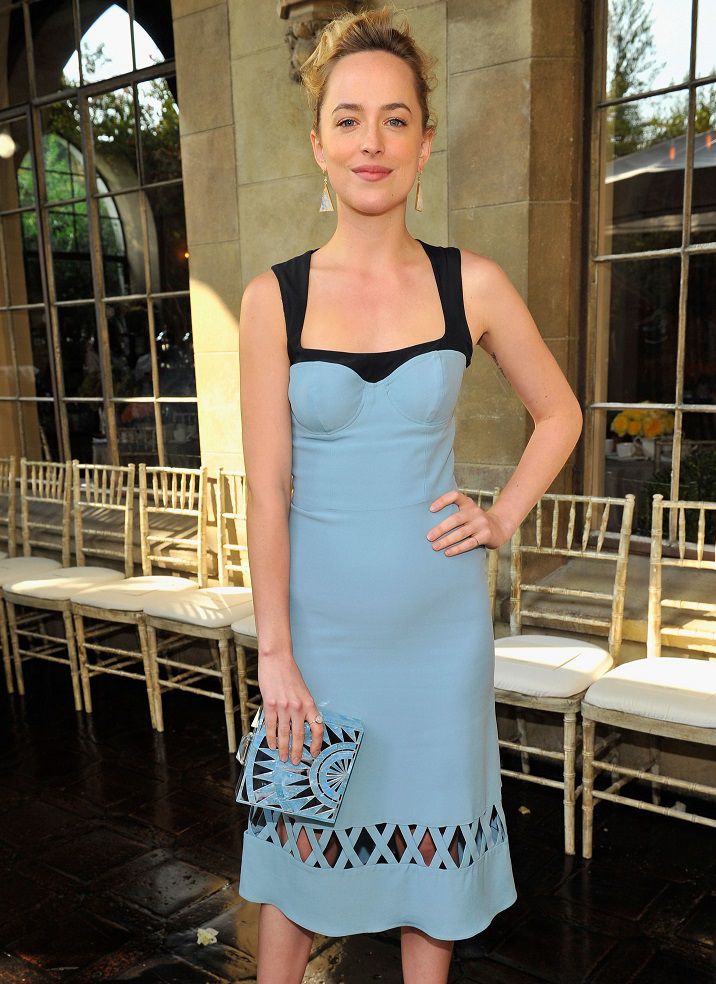 Dakota Johnson 2015
2015 was a special year for Johnson when her biggest breakthrough came and her film Fifty Shades of Grey was released which resulted in a huge box office success. For a budget of $40 million, the film earned a whopping $571 million and Dakota became the world sensation. The film not only succeeded in the box office but also brought international recognition for her role in the film as Anastasia Steele. She won Elle Women in Hollywood award in 2015.