Spending quality time with your loved one is the most pleasurable thing one can do in this world. Now, in the era of smart phone's and digital cameras, you can record those extra special moments whenever you want so you can have those moments with you forever.
Have a look at this adorable collection of cute couple pictures and get some inspiration for yourself so if you are with your partner in the future, you can capture those special moments as well.
Spreading Love During Match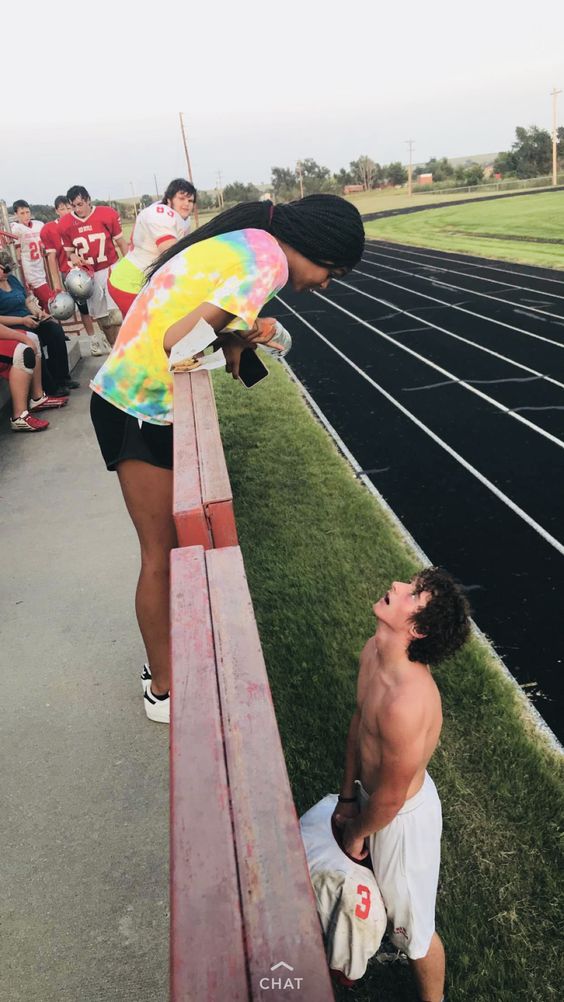 Adorable!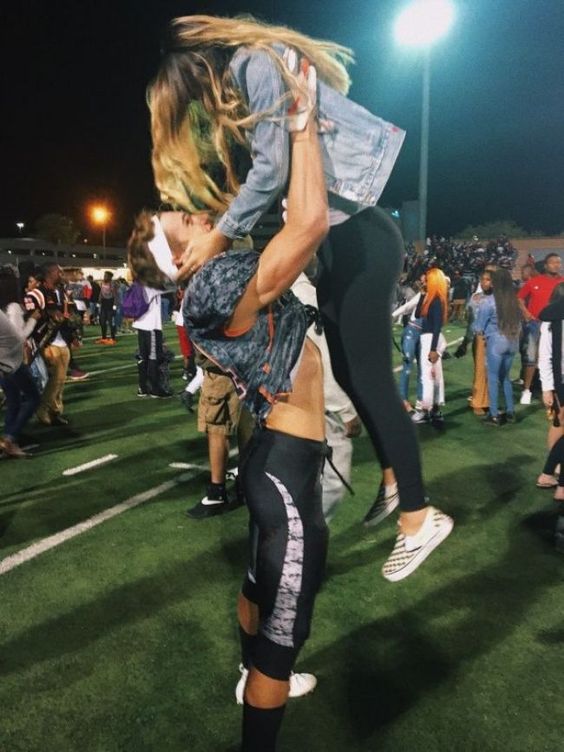 Love in Car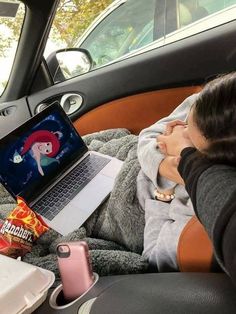 Will Never Leave You Alone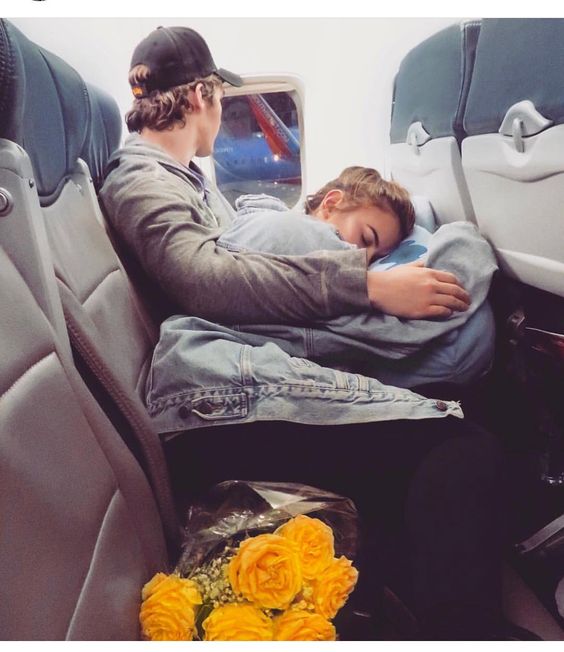 Lovely Couple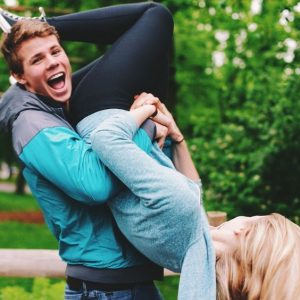 Why Do Alone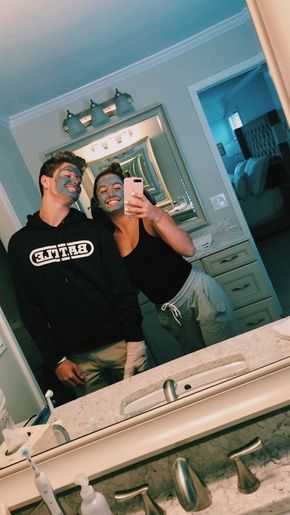 Sleeping in Love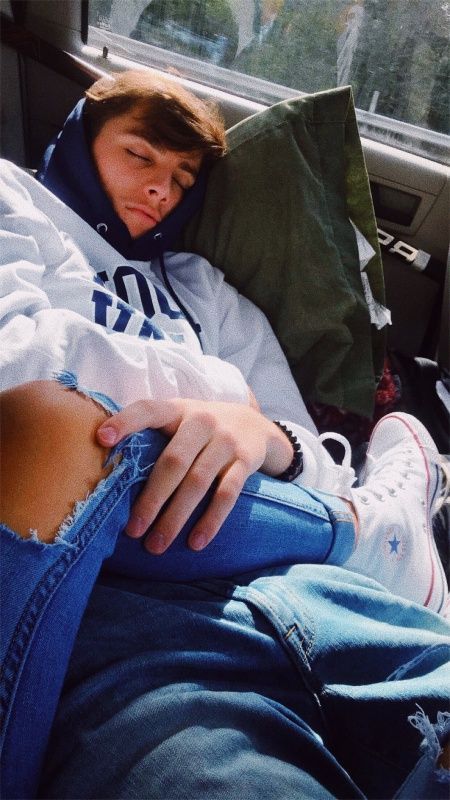 If You Are Doing This, You Have A Perfect Match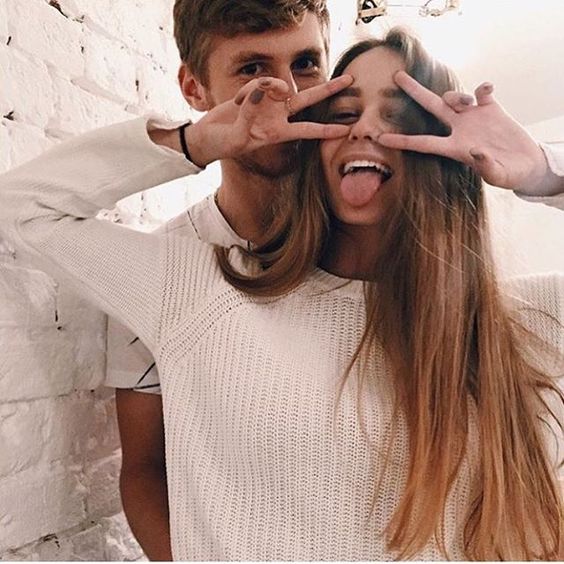 Try This At Home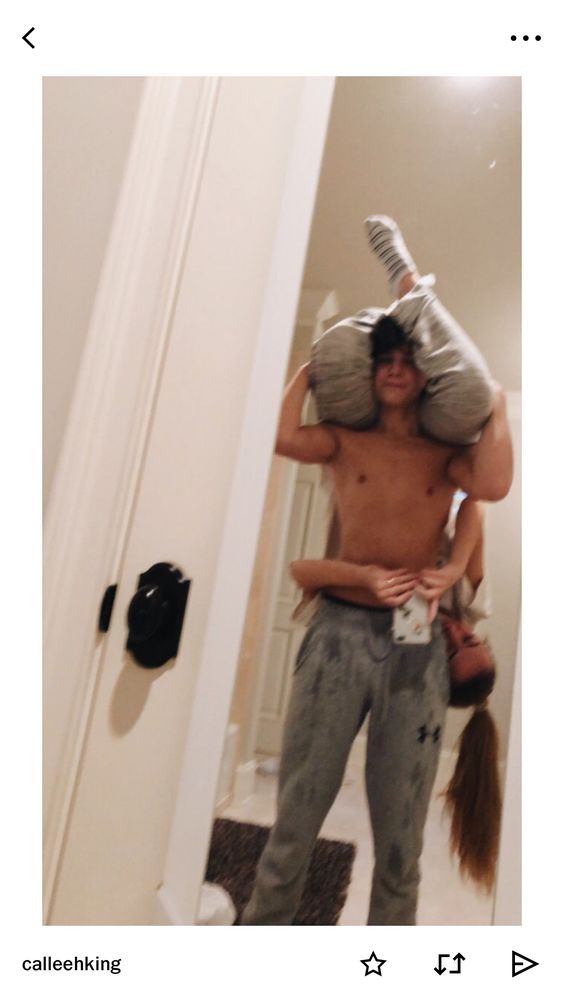 Watching Harry Potter in a Special Way