Ariel Winter At The Age Of 11
Although Winter worked as a child star earlier, 2009 was a big year for Winter when her life changed with the successful premiere of ABC's Modern Family. Winter plays Alex Dunphy, who handles her family's antics day by day.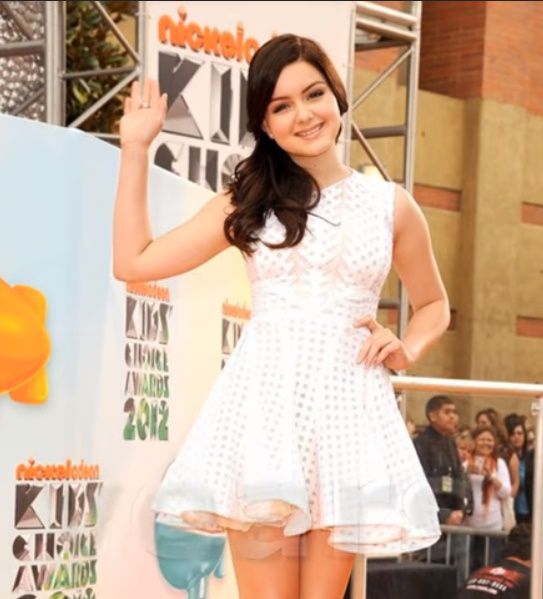 Ariel Winter At The Age Of 14
Similar to her character, Winter displayed maturity beyond her age at the time. It's clear this was just the beginning of Winter's success and after this, she never looked back.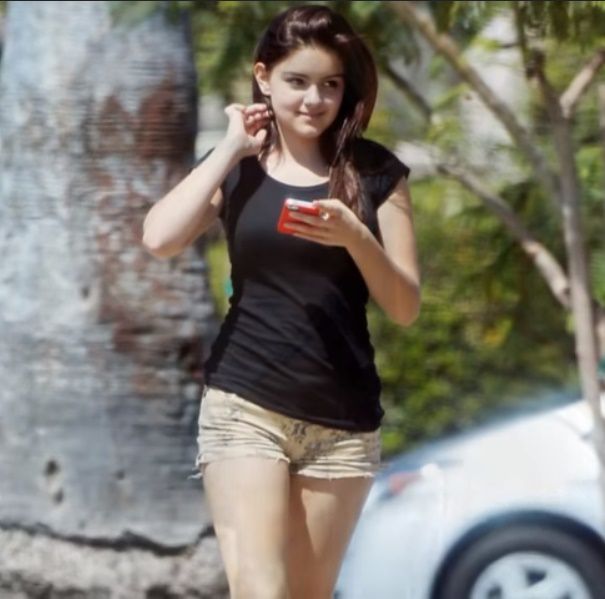 Ariel Winter At The Age Of 17
After 2009, 2015 was also a big year for 17-year-old Winter. In May, she became officially emancipated, following years of family struggles.
During the same year, she also went through the breast reduction surgery and appeared as more confident and comfortable on a post on Instagram thanking family, friends, and fans for the support during her change.