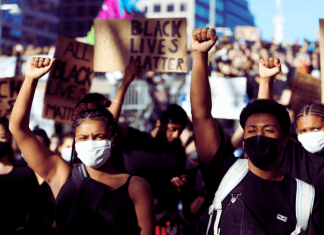 Social media is a powerful and useful platform to promote products and services but it can also become a powerful tool to provide social justice to anyone who is discriminated against.Throughout the years, hashtags...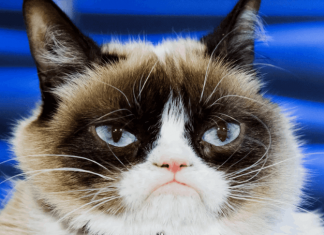 Memes sprung up in the early 2010s and started to take the world by storm in terms of entertainment. They are humorous images or videos that are spread by internet users as a way...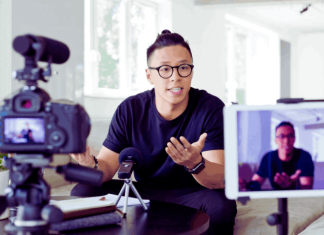 Going viral is one of the main goals of content creation. You want to create either a video clip or any kind of content that brings massive engagement and views. We're here to provide...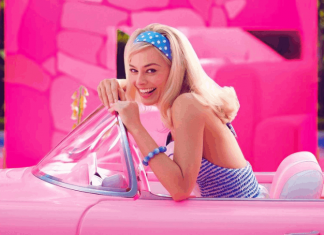 2023 continues to surprise us with so many events and viral moments. From spy balloons to the ridiculous escapades on Twitter, 2023 remains one of the most entertaining years of all time.The internet has...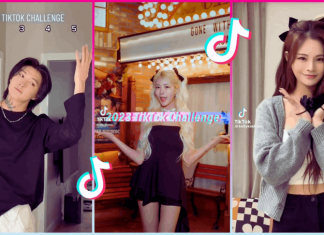 TikTok challenges are always a fun way to use TikTok as a platform where you can create and share short videos with your friends, family, and followers. Many of these challenges involve using music...
Since its release, the short-form video-sharing app TikTok has attracted hundreds of millions of users worldwide. Because of this, many videos on the site have gone viral, attracting millions of views and shares. We'll look...