Lynn Collins As Wendy
Lynn Collins played the role of Wendy in the movie. She was 26 years old when the movie was premiered. Here is how she looks now.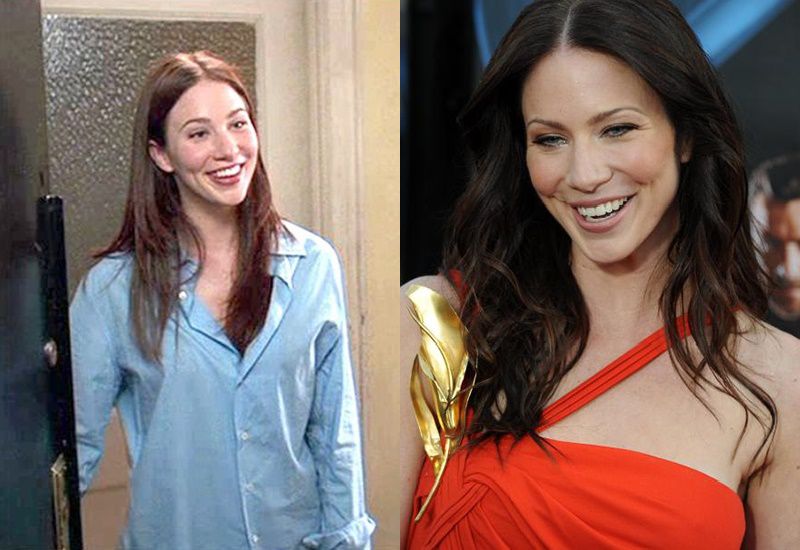 Andy Serkis As Richard Kneeland
Andy Serkis appeared as Richard Kneeland in 13 Going on 30. He got famous for his roles in The Lord of the Rings franchise.